NHB Career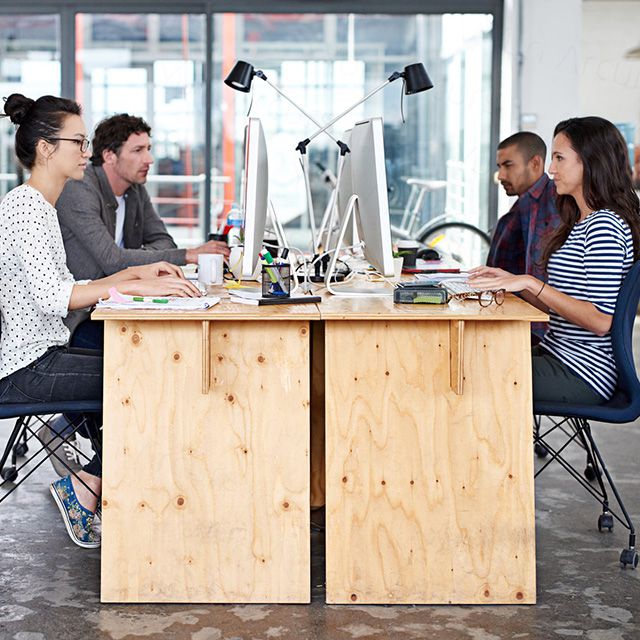 Choosing a career at NHB means you are joining a truly professional company that is positively affecting the lives of people around the world every day.
"At NHB, your career path can take many different routes – each offering growth opportunities, competitive salary and benefits, and a globally growing work environment. It's about growth and your long-term success."
Extensive employee development is one of the core philosophies of NHB group. Our employees benefit from wide range of learning, growth and development opportunities at national and international level.
Core Values & Benefits
Superior performance is achieved when employees, managers and customers share certain key beliefs about our mutual responsibilities to one another. As a public company, our fundamental goal is to serve our customers, provide our employees with a safe, productive workplace, and increase shareholder value. Our ability to achieve these goals depends on our adherence to our core values :-

We Care
We care for our Employee, Environment & Stake Holders.

Teach & Learn
We believe in Teach & Learn culture where every member of the organization aims for the higher knowledge and improve the knowledge power of the organization with the continuous trainings.

Discipline & Honesty:
The organization believes in standardization in what all we do and High ethics.